SISI NI ZACCA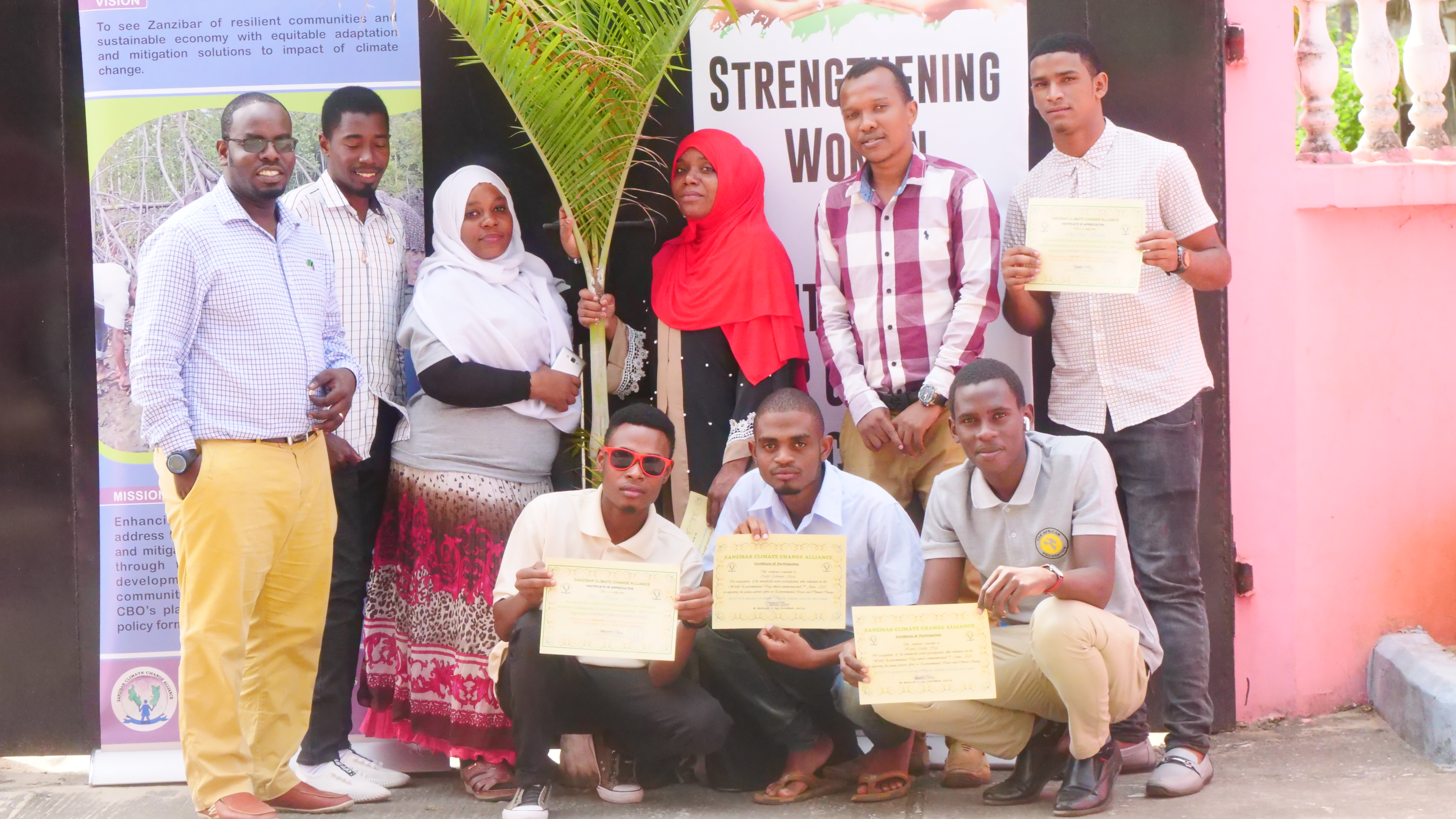 Who we are
ZACCA was started on February, 2012 and officially registered in 14th of February, 2014 with registration no: 2149. Registered under the Civil Societies Act No. 6 of 1995 of the Government of Zanzibar.


It's an umbrella NGO's working on environment and Climate Change issues in Zanzibar involving about 15 local NGOs and CBOs.


As an association of civil society organizations we are committed to work on climate change,Environmental Advocacy,Green and Blue Sectors Engaggements, Desaster and Risk Reduction Management,Water ,Hygiene and Sanitation in our own programmes as well as through advocacy.


We bring together development and environment organizations, those with technical skills and those with a more delivery and advocacy focus.
For five years, 2021-2025 priorities for ZACCA will begin with five (5) sectors; the entry points will be in the following thematic issues; transparency, cooperation, accountability and good governance; cooperate with the government, facilitators / Disablers, community members and stakeholders of climate change.
Enhancing Zanzibar capacity necessary to address the potential climate change adaptation and mitigation needs of vulnerable communities through teaching, action-oriented research, development of innovative technologies and community participation. Providing CSOs and CBOs platform for advice and coordination for policy formulation and implementation
To see Zanzibar of resilient communities and sustainable economy with equitable adaptation and mitigation solutions to impact of climate change
ZACCA built under the following valuable Core values
Social Inclusion
Equity & Equality
Cultural Sensitivity.
Intergrity & Profesionalism
Transparent & Accountability
Evidence based Approaches
Multi- sectoral coordination and partnership.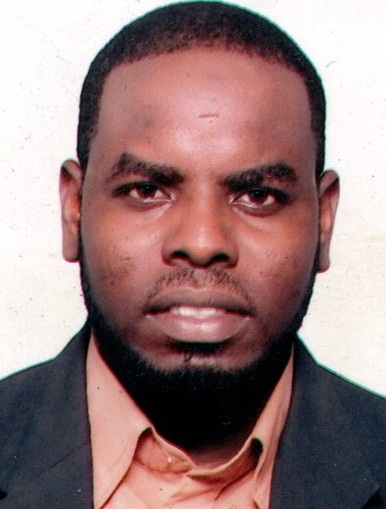 Mahfoudh Shaaban Haji
Chairperson
I am a dedicated person with Environment & Climate Change. I graduate LLB & International Advanced Diploma in Environment & Climate Change .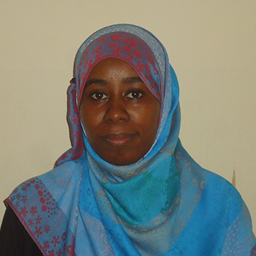 Rahma Ramadhan Khamis
Administrator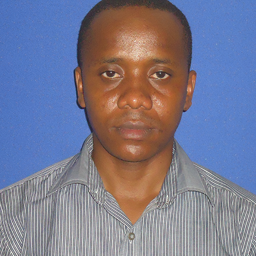 Juma Rashid Juma
Assistance communication advocacy officer
Mussa Said Hakim
Education Unit Officer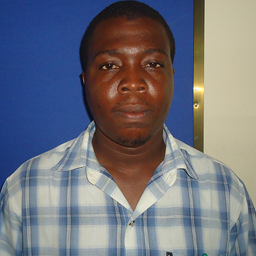 Iddi Shaaban Iddi
Secretary
Hishamu Mohammed Ali
Community Mobilizer